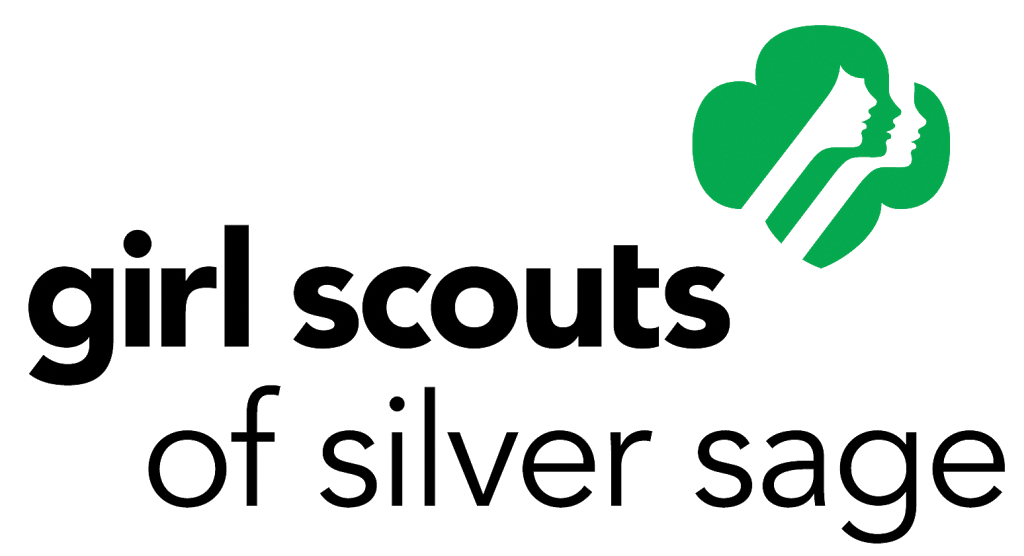 Does your role as a nonprofit leader or a social justice warrior change after an election like 2016 happens? Wyatt and Jimmy take that question to a live taping of We All Do Better. We sit down with Holli Woodings, City of Boise Councilwoman and Board President of the Girl Scouts of Silver Sage. Holli breaks down the role of women leaders, how Girl Scouts manages its politics, and our role as concerned citizens. 
Learn more about the Girl Scouts of Silver Sage by clicking here. Follow them on Facebook here. 
Talk with We All Do Better on Facebook and keep this conversation going. We want to hear from you. How has political elections like the one we just had impacted your work? How does it shape your storytelling?