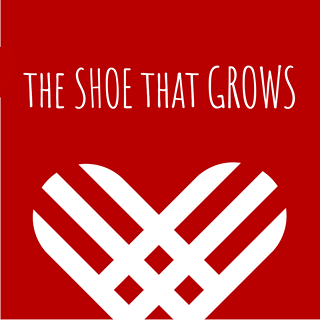 What do you do if you have an idea that you are convinced is compelling? How many years would you pursue it? Kenton Lee went to Africa and saw how powerful it would be if there was a shoe that grew as a child grows. But it took 6 years and countless rejection for his innovation to come to life. Hear Kenton detail the winding path that his practical compassion, his evolving storytelling, and his cultural ethos that has now impacted so many lives for the better.
Be one of the thousands that has engaged in their work. Follow The Shoe That Grows on Facebook by clicking here. Learn more at their website by clicking here.
Talk with Jimmy and Wyatt on Facebook and keep this conversation going. Tell us about an idea that you've had and how your patience has paid off. As it turns out, social justice is hard. It takes more than a podcast.