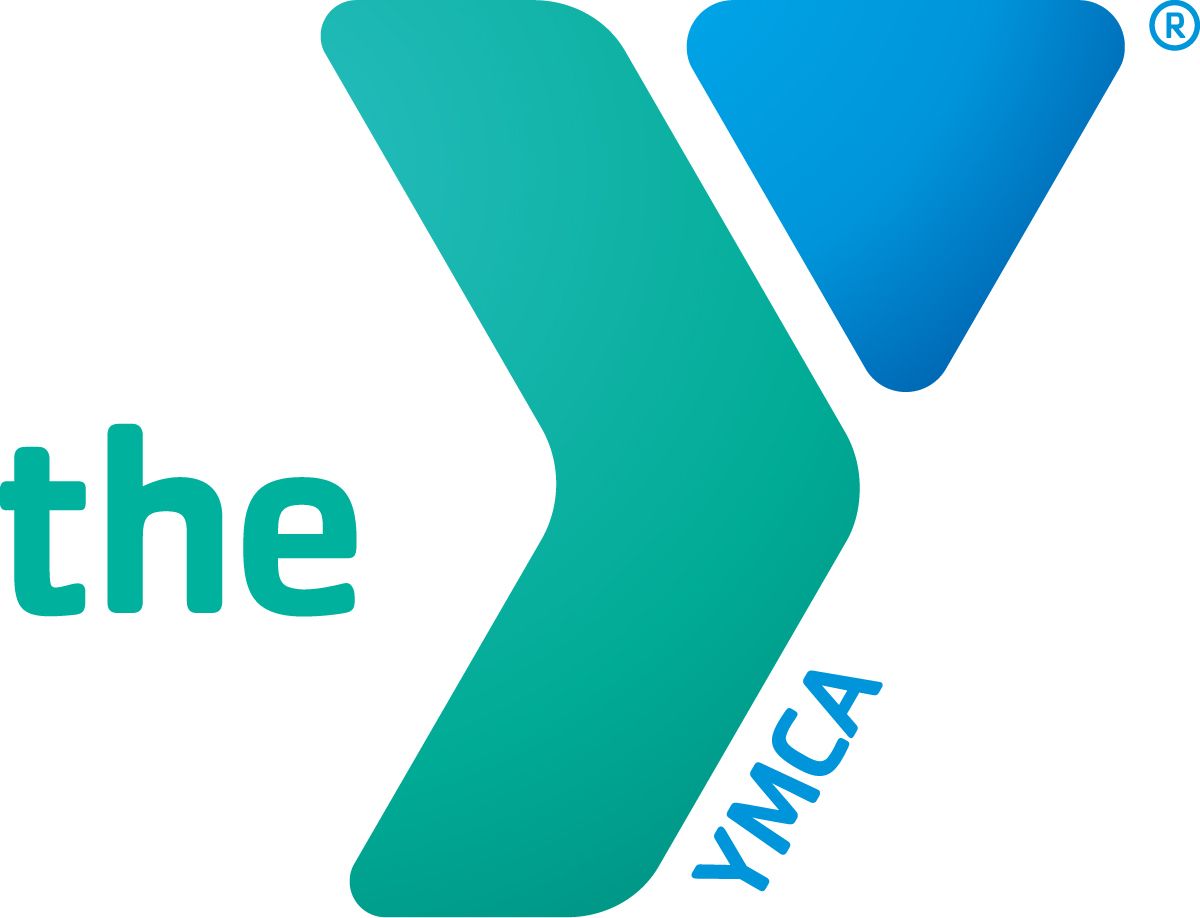 How do you build a healthy culture at a nonprofit? The YMCA is an institution, a lasting legacy. Because of that, what is it like to manage hundreds of staff? How do you stay healthy when your organization is pushed to be all things to all people. David Duro, the CEO of the Treasure Valley YMCA, unpacks building a culture and foundational goals. 
Learn more about David and the YMCA by strolling over to their website here. Click the 'like' button at their Facebook page here. 
Talk with Jimmy and Wyatt on Facebook and keep this conversation going. What kind of culture do you want around your social justice work?